We are super excited to congratulate Pat Purdy for winning first place in the 2022 Spring Fever Photography Contest. She captured a lovely moment in early spring on Mississippi Lake with her sweet dog braving the thawing waters for a quick dip.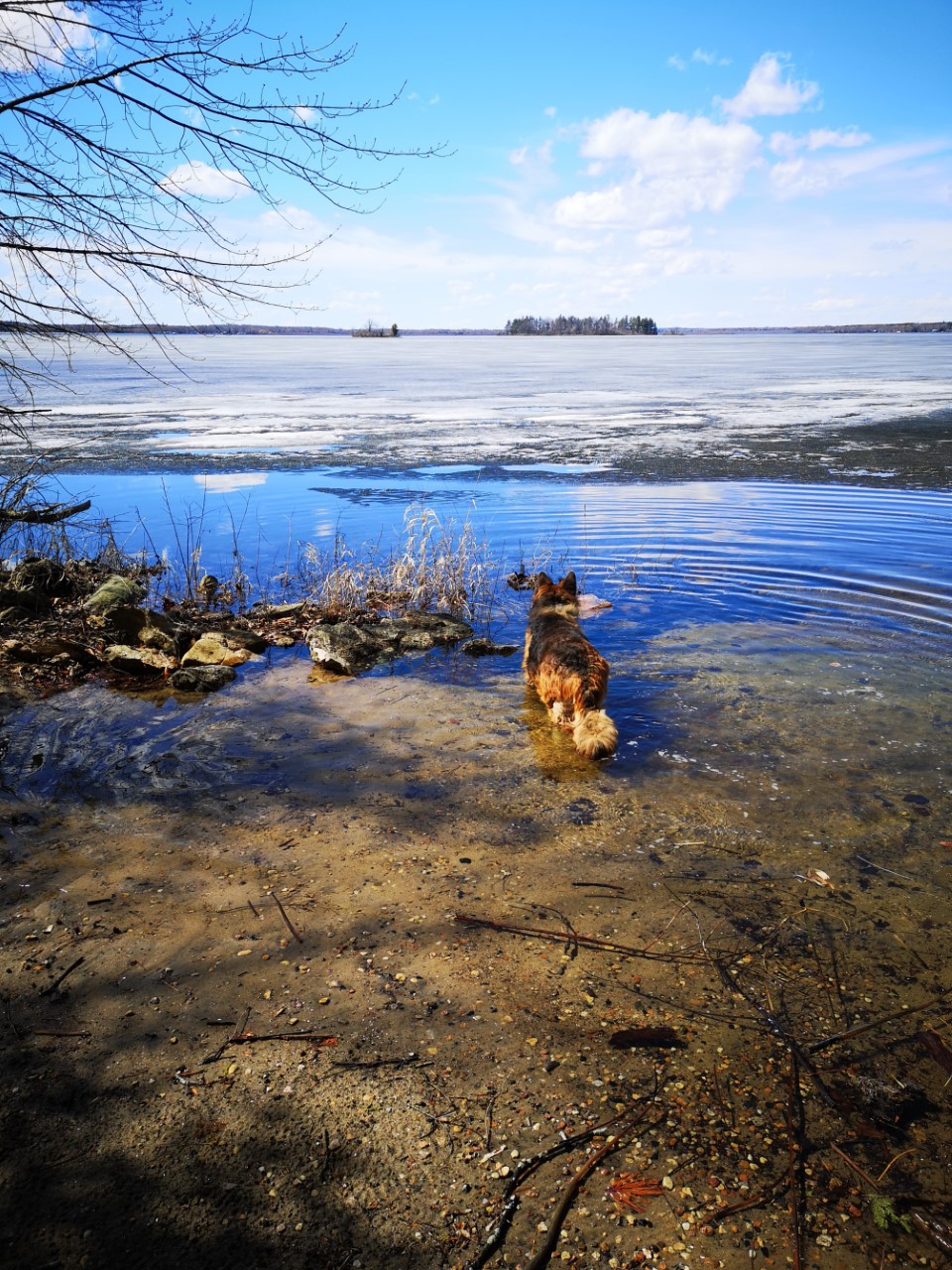 Our second place winner is Megan Laye, with this lovely close up of a nest filled with Chipping Sparrow eggs. Nothing says spring like baby birds and new life!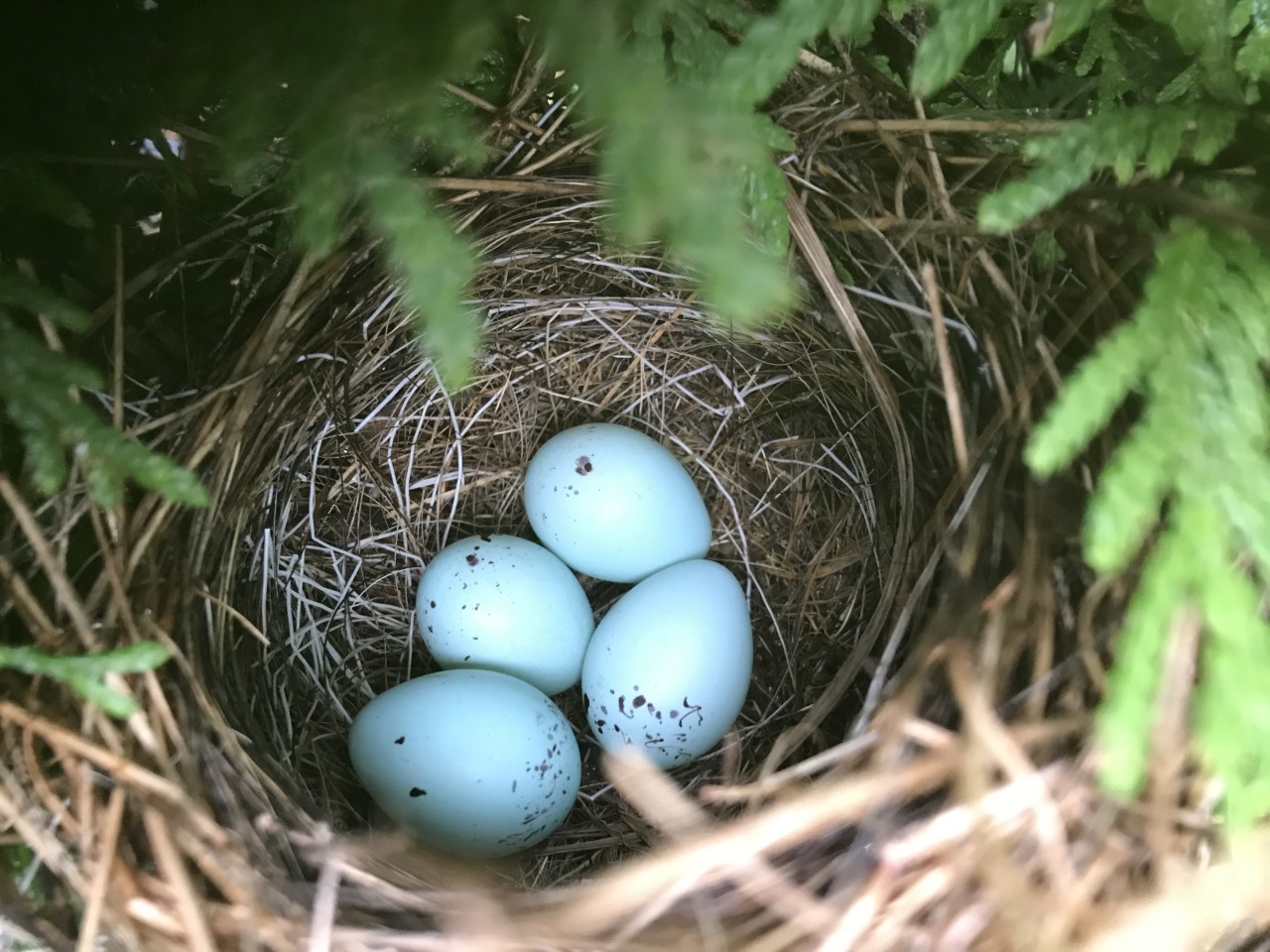 Lynsey Wheeler takes third place with her photo representing the rural living in Drummond/North Elmsley.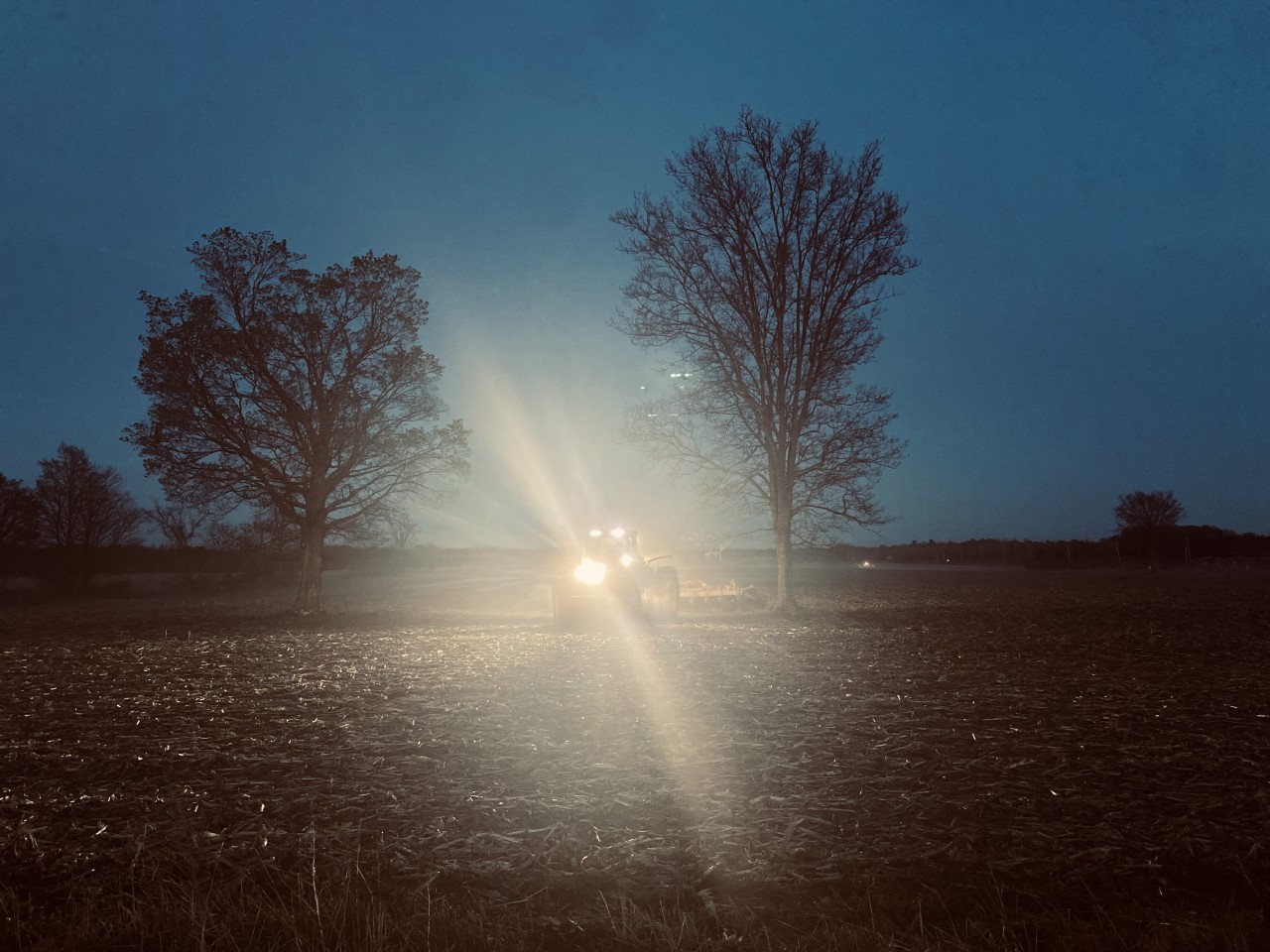 Below are more photos that were submitted to the Spring Fever Photography Contest that we wanted to share!